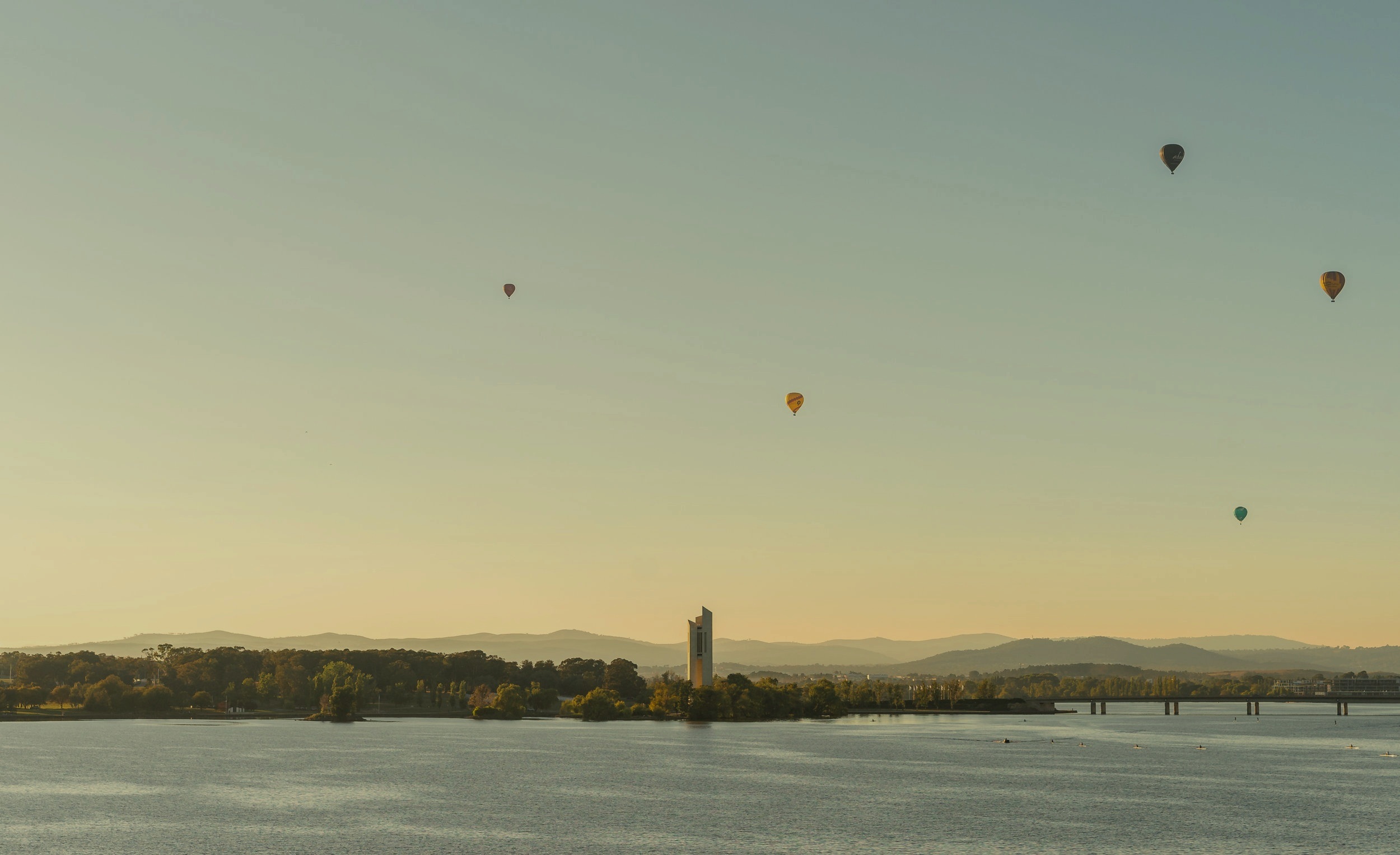 Join the other independents.
$100 to kick things off when you sign up with promo code IPGFAMILY100
As a special introductory offer - to Independent Property Group staff and family - you will get:
$100 made available in your Sorted Wallet to use towards any eligible Sorted services you take up, starting with your electricity service (currently available in South East Queensland, NSW and ACT).
No lock-in contract or exit fees for your Sorted Electricity service.
Leading solar rates starting from 11c per kWh in QLD, 11.7c per kWh in NSW, ACT and up to 55c per kWh exported for eligible solar bonus scheme customers!
FREE carbon offsets.
Usage tracking and notifications to keep you on track.
Flexibility to pay fortnightly or monthly payments.
Do I have to switch over my services to take part in this offer?
Yes, you will need to transfer over your electricity service to start with to take part in this offer. As we bring on new services we will notify you via the app and would love you to add them into your Sorted bundle and you can continue to earn more Sorted wallet rewards!
Will I be charged a cancellation fee from my existing provider?
You may be charged a cancellation fee from your existing provider if you are still under contract with them. If cancellation fees are applicable please contact us so we can advise on the options available to you.
Can I switch back to my previous provider any time ?
As a Sorted customer, you can leave at any time. If you decide to leave the Sorted, your Sorted Wallet balance can be used to pay outstanding charges up to that point in time. Any remaining credit balance once all services amounts due have been paid cannot be refunded as cash. Sorted Services will not charge you any cancellation fees should you choose to do so.
Will I need to notify my previous provider that their electricity services are no longer needed?
No - Sorted Services will take care of transferring your electricity services to Sorted. You will simply receive a final bill from them as at the date of the transfer to Sorted Services.
If I switch to Sorted, do I keep my existing QLD solar bonus scheme eligibility?
Yes, If you are staying at the same location, not making any prohibited modifications to the solar system and your Sorted account is set up in the same name as your previous account. Find out more about solar bonus scheme eligibility.